Angela's House offers programs and supports and will coordinate services to families who need care for their medically frail children at home. For children who cannot be cared for at home, Angela's House I, II and III are specially designed homes that provide a warm environment with 24-hour nursing care to accommodate the children's complex medical and physical needs.
Angela's House Golf Outing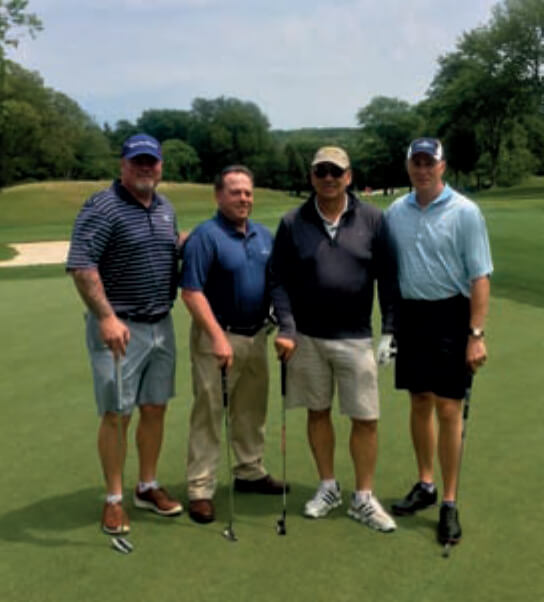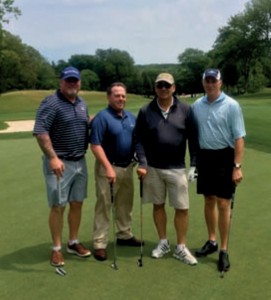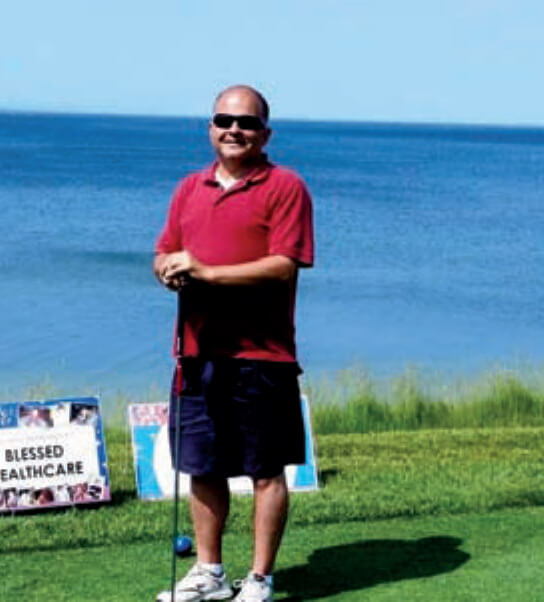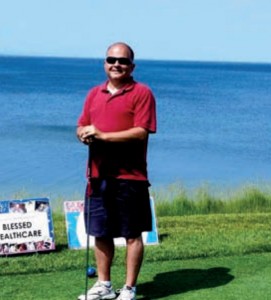 Our 13th annual golf outing was sold out on June 8th at the Indian Hills Country Club in Northport. Thanks to our sponsors Tom Collins/Chris Panatier 9-11 Memorial Foundation Inc., SJS Construction Co., SIW Inc., and Empire National Bank. Guests enjoyed the private golf course with several holes overlooking the water, a full breakfast, lunch, cocktail hour and dinner. Our Honoree Tom LaCascia made a very inspiring speech during our dinner.
Your Gifts Make a Difference
Donations can be sent to:
Angela's House
PO Box 5052
Hauppauge, NY 11788
Angela's House is a 501(c)(3) non-profit organization; your gift is tax deductible to the full extent of the law.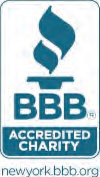 Angela's House uses public programs, grants and donations to assist families caring for their children with special health care needs that are medically fragile, chronically ill or living with a life threatening illness. Your donations and assistance with fundraising allows us to ease the financial burdens our families experience with the day-to-day care of these children. These funds are very important especially for children who need help right away but often must wait months to get assistance through public programs. These funds are used to purchase medical supplies, medical care, therapeutic equipment, and other items not covered by insurance. Below are a few of the families and children we assist in our programs.
Below are a few of the children and their families from our summer party at White Post Farms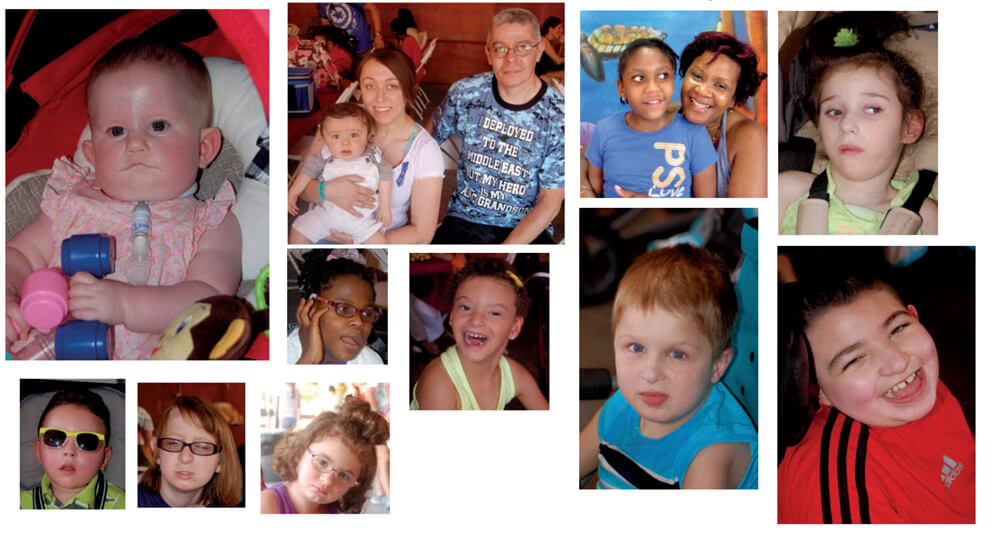 Donations in Memory of

Frances Borrelli
Dominic Capone
Zachary Cashin
Lauren Cummins
Antonella DiGiovanni
Evan Dragan
Bonnie Farrell
Kelly Anne Ficken
Graham Gurcan
Geraldine Harrington
Kyle Herring
Kaitlyn Hesselbirg
Philomenia Lampone
Zach Merlin
Brandon LeMaire
Joan Murray
Emma Nelson
Adam Nevins
Robert Oakley
Abigail Peyman
Paulie Poloskey
Angela Policastro
Jake Spadalik

Donations in Honor of

Caroline Caggiano
Gina DiMartino
Grace Feeney
Michael Iovane Jr.
Thomas McGrath
Ella Rose Monaco 
Caroline Serva 
Hannah Shikora
Jake Zane

Donations in Lieu
of Flowers

In a time of grieving the family requests donations be made to Angela's House in lieu of flowers

John McGrath
Planned Gifts
For information on making a Planned Gift, please contact Angela's House so that we may assist you. Gift opportunities include: Bequests, Life Insurance, Real Estate, Stock, Trusts and Wills.
Message from the Executive Director Bob Policastro

The front cover of this newsletter showcases all the excitement and fun we had at our walk in September. The spirited crowd of people had a great time supporting our newest annual fundraiser! In planning this walk we ran into a common problem we have on a reoccurring basis; we often encounter difficulties when trying to explain what challenges or ailments a medically fragile, chronically ill or technology dependent child may have. Even after advocating and working with families for 26 years, I still find this particularly challenging – how do you explain the wide scope of disabilities, accidents or rare diseases that our children have?
During a recent discussion, a suggestion was made to log all of the many different diagnoses of the children we assist. Upon completion of the list, it was not a surprise to our staff to see we had hundreds of conditions/ailments listed. How could we best showcase the breath and complex nature of these diagnoses to allow the general public to learn about the challenges faced by Angela's House children?
The idea of a new design, as shown on the cover, with approximately 200 diagnoses listed wrapped around the Angela's House logo
seemed like the perfect solution. It includes the terminology professionals use to describe our children's medical state, and helps us educate the public on the various different (common and rare) conditions/ailments our kids are battling on a daily basis. We decided that this design would serve as a great image for the T-shirt for our first annual walk.
The support we continue to receive in the community is miraculous! We could never meet the needs of our mission without your help! The donations made allow us to purchase the medical supplies and equipment that are needed to safely care for medically frail children. They also allow us to guarantee that our three homes have state-of -the art equipment, so that we can offer the highest level of care that these children deserve. The monetary support enables us to host a summer party for the Angela's House children and their families. It gives us an opportunity to give the kids gifts, like handmade dolls, stuffed animals or books. All of these efforts help show families of children that are medically frail that they are not alone and the community is thinking about them.
Through this generosity you are providing the gift of hope – which is the greatest gift of all. Thank you for your kindness.
Save the Date: Angel of Hope Candlelight Vigil
December 5th, 2015 – 4:00 PM at Eisenhower Park
For all families that have lost a child.
Thanks to Our Supporters
Fishing Fundraiser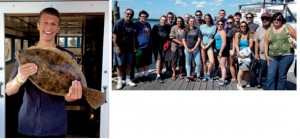 Over 200 people filled our boats for the 8th Annual Angela's House Fishing Fundraiser! What a fun event! Captain Chris from the charter boat Fishtail does a great job coordinating all the boats. Guests enjoyed fishing, eating and lounging in the beautiful Great South Bay.
Holiday Inn Westbury Hawaiian Luau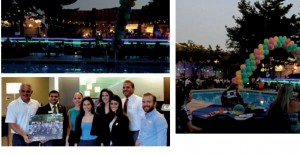 The Holiday Inn Westbury hosted an incredible fundraiser. Their attention to detail was impeccable, transforming their courtyard into a tropical paradise.
SAVE THESE DATES:
Spring Gala – March 31, 2016, Watermill Inn
Golf Outing  – Jube 6, 2016, Indian Hills Country Club
Follow us on Facebook or our website to see our upcoming events and activities
For more information, sponsorships or to register online, visit www.angelashouse.org or call 631-979-2620. Visit and like our Angela's House Facebook page for all current information