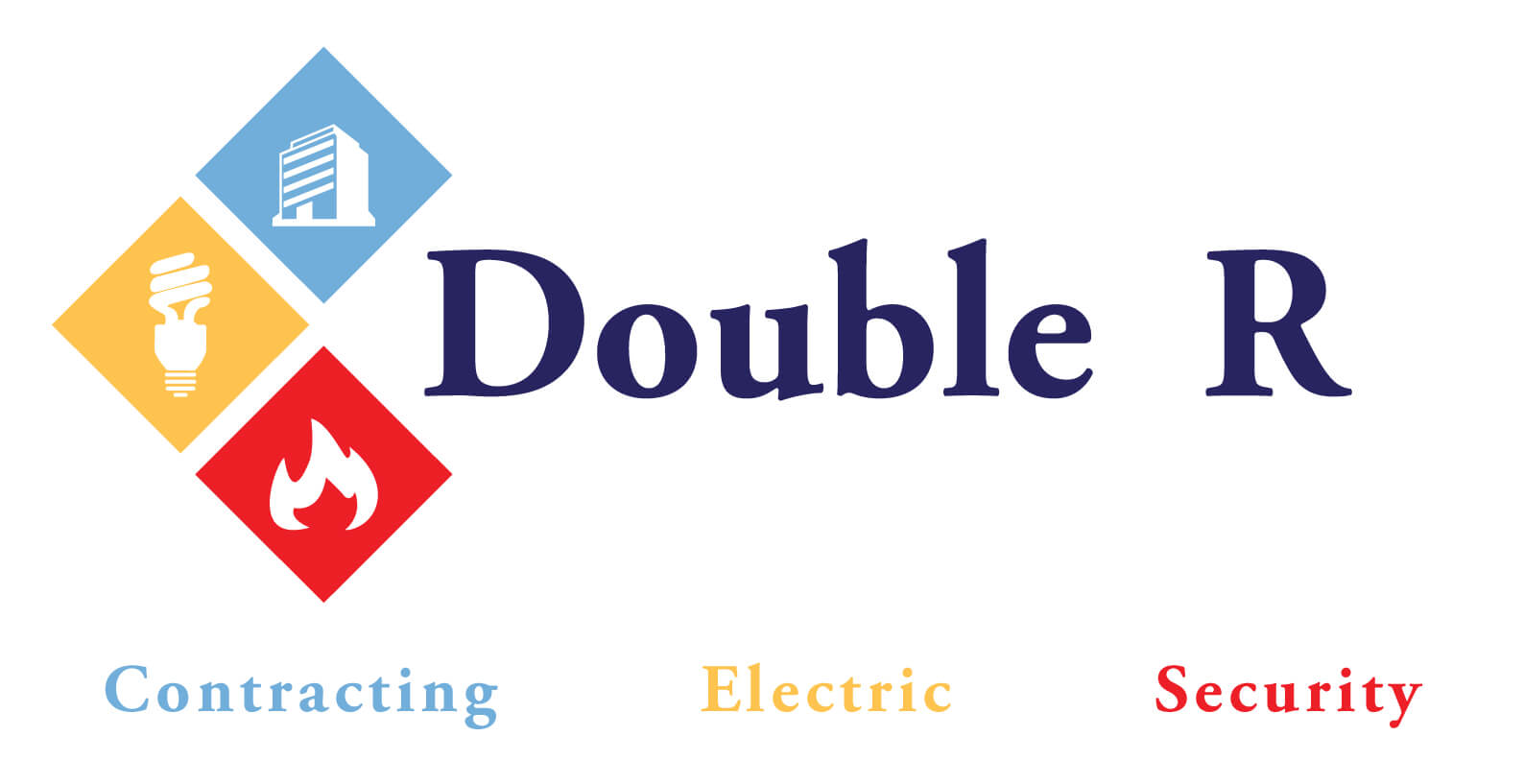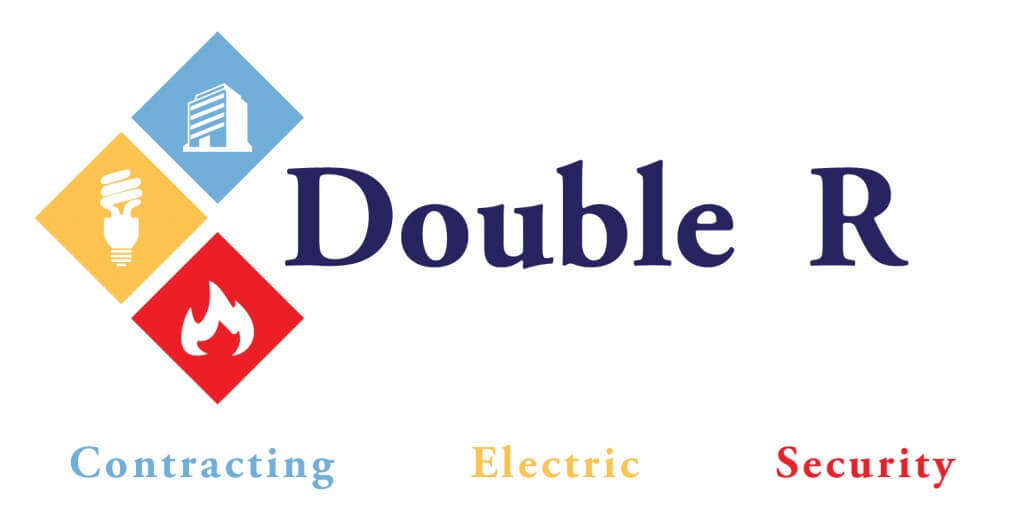 August 10, 2008
News 12 video covers Billy and Jay's ride home
Channel News 12 clip aired on August 10th, 2008
Billy thanks everyone for all there support
Jay and Billy started the day early at 6am. They crossed the George Washington Bridge and met with the NYC police that assisted then through the city. Once they got to Long Island the Nassau County Police took over. The Suffolk's Sheriff Department drove with them to the finish line. The Centerreach Fire Department setup the ladders with a beautiful large American flag that greeted Billy and Jay with pride as they came home. The Celebration party , sponsored by McCarty's Pub was a great way to Thank Jay and Billy.
A special thanks to Rodney Ragen
our corporate sponsor :
Double R
Double R Contracting Inc. operates as a General Contractor, Double R Electrical Contracting, Inc. is an Electrical Contractor and Double R Security Inc. specializes in Fire & Security Alarms.