New York State Assemblyman Harvey Weisenberg (left) with his wife ellen stand at the welcoming banner at Angela's House in East Moriches with Robert and Angie Policastro. The first group home on Long Island to provide 24-hour nursing care for medically frail and technology-dependent children, Angela's house is the product of a ten-year effort by Robert Policastro, Angela's father.
The house is named in memory of his daughter, who suffered a birth accident and required hospital care for her first six months of life. When it was time to transfer to a place that could handle her long-term care, her parents found there was no such placed on Long Island. They were forced to move her to a home in Connecticut. The Policastros made the trip several times a week to visit her. After her death her father vowed to spare other families the pain he and his wife had experienced when no facility was available on Long Island.
Policastro credits Weisenberg of Long Beach with securing the funds, from the state, that made Angela's house possible.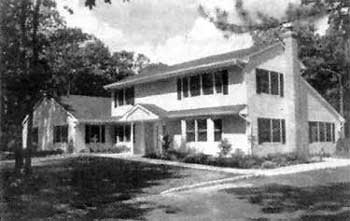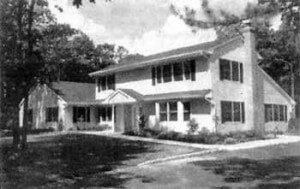 Angela's House is the home of seven Long Island youngsters, ranging in age from three to eight, who need around-the-clock medical care.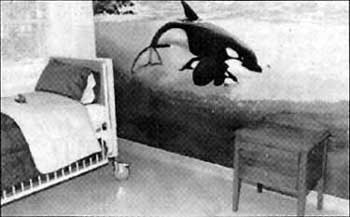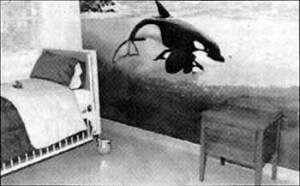 Each bedroom in Angela's House is decorated with a hand-painted mural. Plans are underway to secure additional state funds to construct a similar residence in Nassau County.