Nissequogue Golf Club
St. James, New York
Honoree
William Pace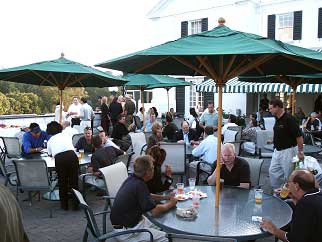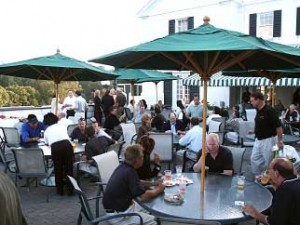 This year's outing at the Nissequogue Golf Club was a huge success. We were fortunate to have a perfect, sunny, fall day. The course was fantastic as people had a great day.
This event was even more special because it was dedicated in memory of William J. Pace. William and his family have been a great support to ATDC/Angela's House. They understand the challenges our families face, as they care for their own medically fragile child, Dominic. William's wife, Terry, left no eyes dry as she spoke at the dinner.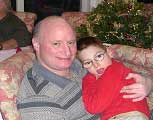 This day would not have been possible without the sponsor support from Bank of America, The Cohen Family, Long Island Home Inspection, Woodhaven Nursing Home, Anjani K. Sinha MD, Noble Elevator and All State Abstract Corp.
It was said many times during the evening that this wasn't the ordinary outing and dinner. There was a special feeling of camaraderie and understanding of what our efforts are to help families of medically frail children.